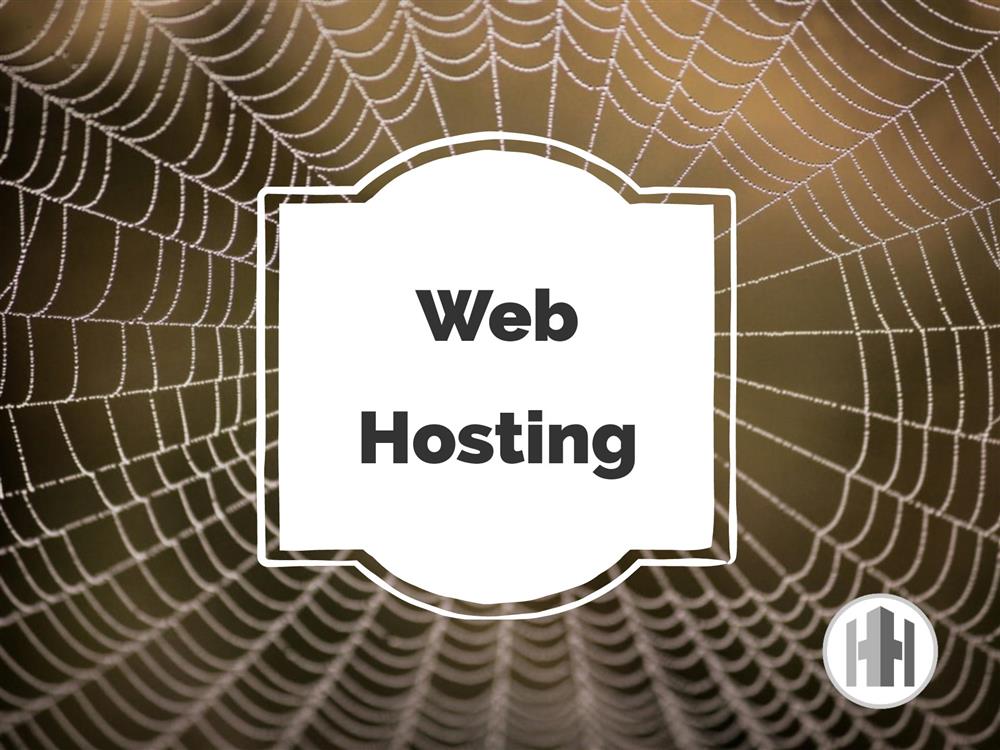 There are many web hosting options available. All seem to offer the same or similar features, but in reality, it's not the same level of service.
If you need help managing your web hosting, configuring your website or looking to migrate to another hosting provider, allow us to tackle the technical aspects of your business so you can get back to work!
Recently, a client was affected by a ransomware attack on a major web host which crippled over 400,000 websites. While in the process of restoring the client's site, we were tasked with reviewing and providing a list of alternative hosting providers. Needless to say, not all hosting providers are the same, even when they seem to offer the same services and features. Your intellectual property, users and customers private information is at stake. Instead of a lengthy list of mediocre, confusing and shady web hosts, we have narrowed down those hosts we personally have dealt with which had the best security, reliability, prices, features, ease of use, and support(customer service).
Currently $1 domain registrations, free private registration and SSL cert. You can't beat that!
Web Hosting promo starting at $1 per month (typically around $4) with free SSL.
30-year history and ISO 27001 certified data centers.
Customer service is responsive and helpful.
You can host nearly anything built for Windows or Linux. With a few caveats, see below…
Web Hosting starting at around $3 per month with free SSL.
cPanel and Plesk Hosting Control Panels means simple and documented management. Good for users of all skill levels.
Friendly and knowledgeable customer service.
Again, you can host nearly anything built for Windows or Linux, with some exceptions…
Microsoft Azure
Microsoft Azure costs can be managed in various ways. Keep in mind you pay for what you use.
Nearly anything can be hosted.
Security and complete control over nearly all aspects of the hosting environment.
A great solution for e-commerce sites and other websites where security is paramount.
Azure typically will require management by a knowledgeable party.
Now for those exceptions, our particular client required Windows hosting for the shopping cart platform AspDotNetStorefront. Due to the platforms technical requirements, IONOS, HostGator and a handful of other hosts, could not support the latest release of AspDotNetStorefront due to their internal hosting configurations at the present time. For those searching for hosting for AspDotNetStorefront, your best bet is to host with Vortx (Parent company). Vortx has developed the fully featured, secure shopping cart platform AspDotNetStorefront, and they know how it runs best! A couple other viable hosting options would be a Microsoft Azure Virtual Machine, IONOS or HostGator Virtual Private Servers.
When you have hosting questions, please drop us line, we'd love to chat!