Search Engine Optimization - SEO
Web presence is vital for nearly every business, from e-commerce stores to brick and mortar. We rely on the internet and websites as the vehicle to provide information and are typically the first touch point for customers. Depending on your business needs websites range in complexity and cost, and the most significant factor, time. Regardless of the complexities of a website, the same technical issues must be discovered, solutions planned and implemented to maintain a secure, searchable, functional website.
The process of improving searchability is fairly straightforward however implementation of those changes is not. Hightown Hill can not only discover those technical and semantic issues but also properly implement a solution. Approaching SEO as a fix it and forget has undesirable consequences as SEO is an ongoing process and requires attention, reviews and responding to changes.  Don't invest in a website and leave it unattended, we can assist in keeping your best web foot forward by improving and maintaining your investment.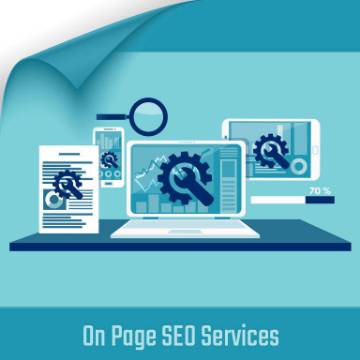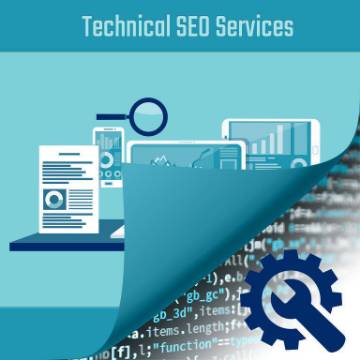 TECHNICAL-SEO
*Technical SEO consultation and optimization is a monthly service for small to midsize websites. For large e-commerce sites please
contact us for a quote
.